What Our Clients & Partners Say...
What Our Clients Are Saying

Ben did a phenomenal job. He was unbelievably helpful in every step of the way. I was confined to my house (Covid) and Ben managed me thru every step along the way. Simply fantastic! Ben made it a great experience. Ben is has also available for any follow up questions that I have ever had.
-Jerry Patrick Moher
---

I have had the chances to work with Ben couple times. Every time is a great experience. He provided excellent services, walked us through every single step, explained every question we had. Great pleasure working with him and looking forward to working more with him in the future.
-Ha Do
---

Ben Vogler has become our GO-TO mortgage guy! Last year he helped with with a very smooth refinance. Recently, he helps us salvage a tricky for sale by owner deal. We will definitely use Vogler Mortgage in the future.
-Jon R.
---

Ben and Mona are amazing! Easy to work with and very responsive, even after hours. We had to pivot 1 week from closing to a new loan type and Ben worked miracles to get us closed only 10 days later. Highly recommend, we will use his service again in the future!
-Mandy H.
---

Ben and Mona worked diligently on my mortgage throughout the entire process. Ben answered every question I ever had. He was always available and wanted to make sure I knew where the process was at. While other companies make you feel like nothing more than a number, Ben takes pride in making sure his clients are important. In a day and time where loan options can be overwhelming, Ben explained things well. The data entry platform that Ben utilizes was far more advanced than other brokers I've used in the past. Ben was even at my closing to make sure everything went smoothly and answer any questions during the closing process even. I definitely know who I'll be using in the future and referring friends and family to! Thanks Ben!
-Brian C.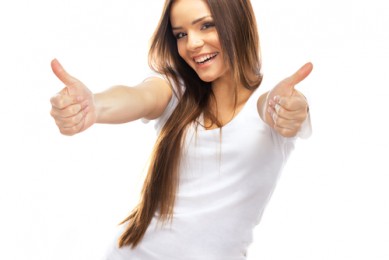 [gravityform id="1″ title="false" description="false" ajax="false"]